Virtual Group Class Playlist!

Our Virtual Group Classes encourage imagination, movement, and creative expression, all from the comfort of your home!
*Our Virtual Classes STREAM LIVE on Facebook!*
*Our Virtual Classes are DONATION BASED with ALL proceeds going to our teachers!*
*Our Virtual Classes will be AVAILABLE for you to enjoy for THREE (3) DAYS on our Facebook page!*
Check out this week's Group Class Playlist!
STORY TIME WITH MR. CHRIS!
MOVIN' & GROOVIN' WITH MISS KAYLA!
GET UP & MOVE WITH MISS SAMANTHA!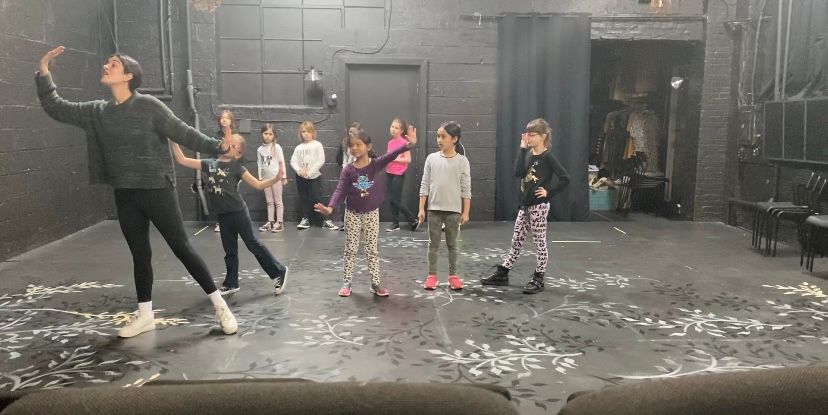 CAITLEN'S CRAFT CORNER!
MORE Information!
If you have any additional questions or would like more information about our Virtual Services, please visit our website, https://www.artistbabysitting.com/page/ALLVirtualClasses

DON'T FORGET!
LIKE us on Facebook!
FOLLOW us on Instagram!
We can't wait to "SEE" you in class!